Staffing Experts, Inc. professional consultants serve their clients and candidates with an unrelenting commitment to achieving clear executive search and hiring goals. We believe that individual accomplishment leads to corporate success and our company structure and business practices promote and nurture achievement from within.

We strive to exceed expectations. Our goal with every interaction is to have people receive what they may not have expected. Doing this requires a solid understanding of the ultimate objective. Ethics, honesty, integrity and trust is how we continue to grow and service our clients.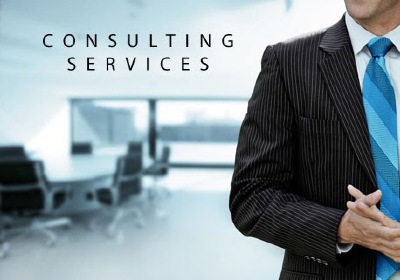 Outplacement Consulting Services

The Staffing Experts Outplacement Consulting Services division focuses primarily on helping applicants that have lost their jobs due to downsizing, merging, reorganizing, closing or layoffs. We offer valuable information with dynamic resume and interviewing tips that will keep your interview interesting, competitive and help secure a job offer. We know what works and what doesn't in finding the right career opportunity. We guide the applicant through clearly-defined stages of assessment, capability building, development coaching and connection to the marketplace. You emerge with a personal brand plan (specific to your credentials), job-finding resources, business networks and job leads. Your staffing consultant will teach you how to navigate resources available and network to the fullest potential.

Our Mission

Staffing Experts, Inc. is committed to offering the very best service to our client companies and our applicants. Our focused, dedicated service drives exceptional results.